Happo-yoke refers to the divine virtues of Samukawa-daimyojin, unique in Japan, which work for inviting success in business, bringing better fortune through removal of misfortune and disaster caused by geographical features, the physiognomy of one's residence, directions, and inauspicious days. These divine virtues may work to weaken the great danger, rendering it harmless, and thereby maximize the auspicious elements so as to allow one to live more happily while being free from fear of the future. Happo-yoke serve as a guidance to the right direction, illuminating the future course of your life.
The special and
unique virtue of the kami
Samukawa-jinja Shrine has been worshiped since ancient times in Japan as a guardian deity of "Happo-yoke." "Happo" refers to all directions, indicating its power as protection from impending disasters that assail us from all sides. According to the historical record going back to about the year 1600, Samukawa-jinja Shrine was worshiped by famous Military Commanders during the Japanese feudal period, including MINAMOTO no Yoritomo (the first shogun), TAKEDA Shingen, and members of the TOKUGAWA clan. Nowadays, we accommodate a large number of worshipers from all over Japan, coming from Hokkaido in the north to Okinawa in the south in pursuit of blessings.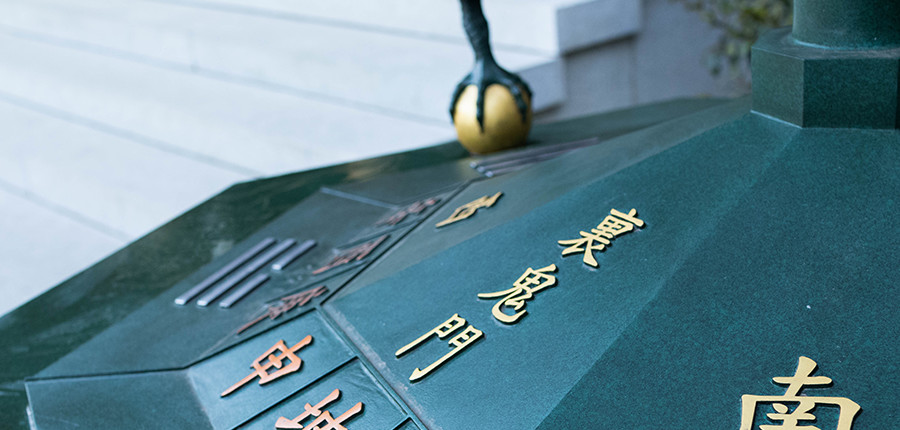 We offer prayers
according to your wishes
Before offering a prayer service, we will consult with you about your wish at the reception. Such consultation with the shinto priest before the prayer may be unfamiliar to the first-time visitors. However, we are willing to listen to your problem or wish whether about yourself, your family, your business, your travels, or whatever it may be. The consultation will help us make the prayer most suitable for your wish.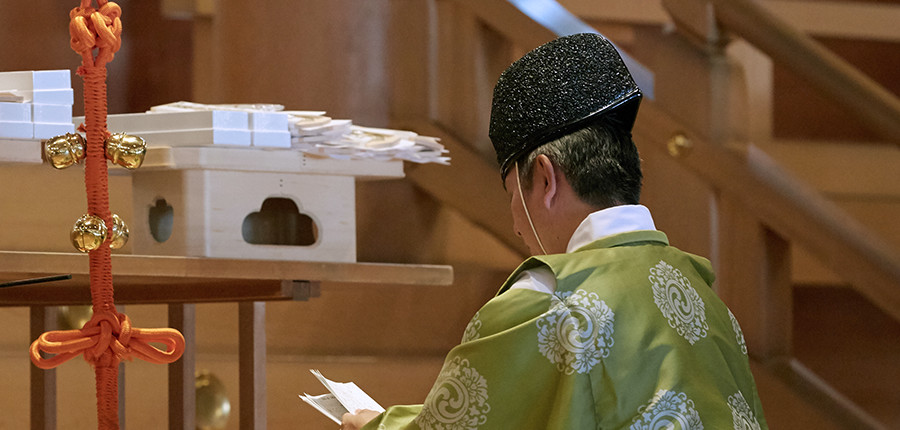 Illuminating your future,
serving as a guidance to the right direction
The divine virtues of Happo-yoke protect against misfortune from all directions and serves to lighten the burden of those suffering from insecurity. This idea is expressed in the proverb "An ounce of prevention is better than a pound of cure." Also, it will serve as a "life's compass" for the people who lead a challenging life, offering grace and virtue to them so that they advance without losing their way. As a result, impending misfortune may be thereby weakened and happiness maximized. We are always ready to help people with problems or who are at turning points in their lives, so please visit Samukawa-jinja Shrine.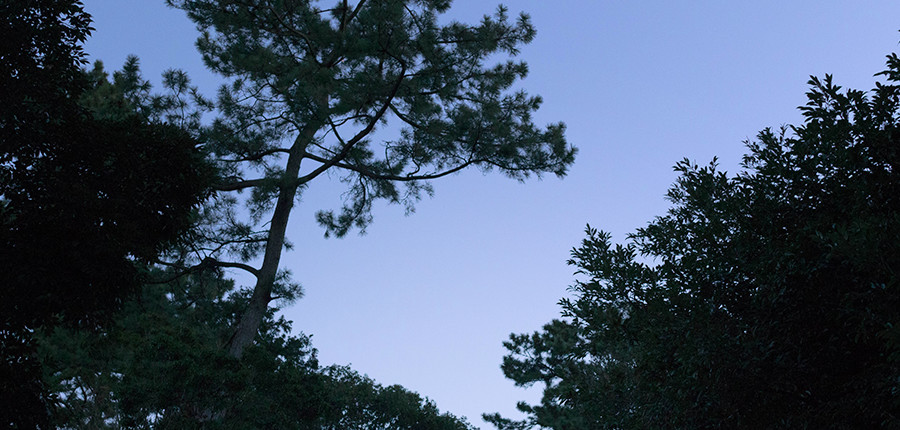 Prayer fee
Shikikai
Prayer fee
Granted article
Chu-shiki
(Regular service)
from
3,000 yen
Includes talisman, amulet, sacred soil, chopsticks, offerings, sacred alcohol
Tai-shiki
(Major service)
from
5,000 yen
Includes talisman, nine"happosatsu", amulet, sacred soil, chopsticks, offerings and sacred alcohol
Touza-shiki
("Touza" service)
from
10,000 yen
Includes rope, talisman, nine "happosatsu", amulet, sacred soil, "Happo" board, chopsticks, offerings and sacred alcohol
Ichidai-shiki
("Ichidai" service)
from
30,000 yen
Includes rope, talisman, nine "happosatsu", amulet, sacred soil, "Happo" board, chopsticks, offerings and sacred alcohol
Eidai-shiki
("Eidai" service)
from
50,000 yen
Includes rope, talisman, nine "happosatsu", amulet, sacred soil, "Happo" board, chopsticks, offerings and sacred alcohol